Welcome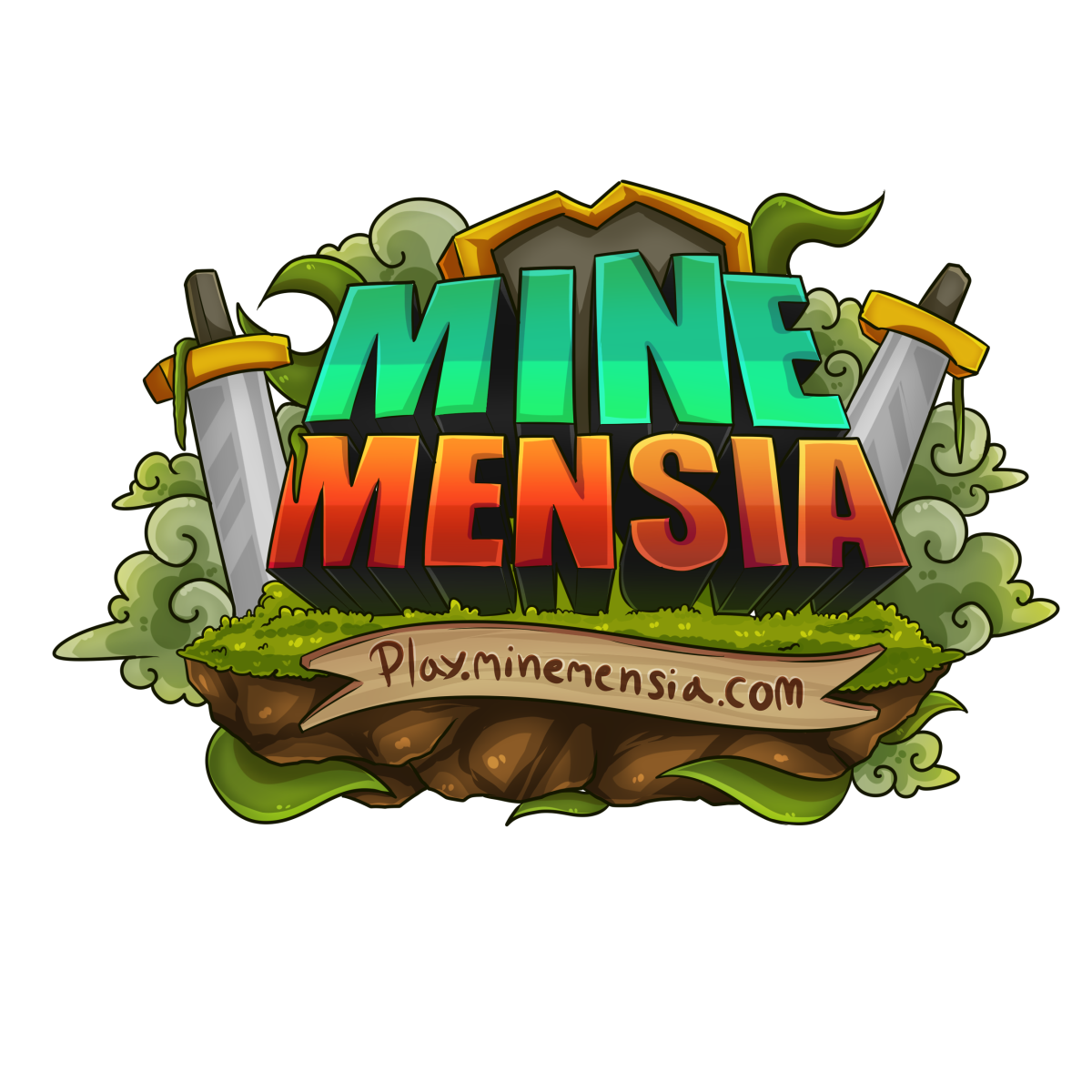 WELCOME TO MINEMENSIA'S OFFICIAL WEBSTORE!
 Select a category above to browse our packages
Caution
When entering your username please make sure it is case sensitive.
You must be online to reward your rank, items, kits etc.
Purchases can take up to 15 minutes to process.

Terms of Service / Payment Agreement
Once you get your rank, donations are non-refundable. Chargebacks or Disputes will result in a BAN and will be closed.
I purchased a rank, but didn't get it!  - Please wait at most a half hour. If you still don't receive the rank please email support@minemensia.com
Privacy Policy
We take your privacy seriously and will take all measures to protect your personal information. Any personal information received will only be used to fill your order. We will not sell or redistribute your information to anyone.
Name Changes
We do not support name changes for cracked accounts, if you change your name you will loose your items however premium users can change their names and wont loose their items. 

Server Information
Email: minemensia@gmail.com
Home: http://www.minemensia.com
Server IP: play.minemensia.com

Notice
We are not affiliated with Mojang AB in any way
Minecraft is a copyright of Mojang AB